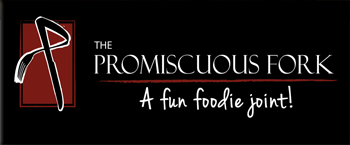 Drafts and Great Wines
The Promiscuous Fork understands what an exciting time it is right now to be a San Diegan during the craft beer Boom! With this said we have dedicated our draft beer selections to showcase our award winning local breweries. With San Diego being a popular destination surf town, we will also continue to feature familiar beers from other well-known surf destinations like Mexico, Tahiti, Costa Rica and Hawaii.
Our wine selection will feature delicious varietals from California and abroad. Bringing you our palate from extensive "research" in this field. Years of dissecting grapes, terroir, climate, elevation…. Who are we kidding? We are just winos!